Day in the Lyfe Graffiti Magazine's Online Blog
Updated daily with graffiti, street art and original photography from around the world.
Tag: oink
Nov
08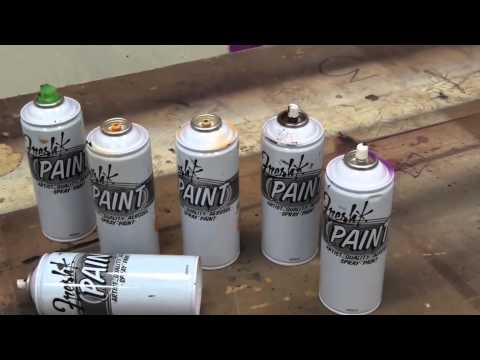 Category: Lyfe, Video | Tagged: day in the lyfe, fresh paint, oink, pager, royal stain |
Join the Mailing List
Support Issue 10!
Buy a Sticker Pack!
Links
Merch
Archives
Popular Tags
All photos and images displayed on this website are property of Day in the Lyfe LLC and www.dayinthelyfe.com. Do not use, distribute, store, modify, publish, or transmit, any pictures without express written permission from the owners. Day in the Lyfe does not condone or support vandalism of any kind. We are only here to document art and society from around the world. All text and images © 2018 Day in the Lyfe LLC