Day in the Lyfe Graffiti Magazine's Online Blog
Updated daily with graffiti, street art and original photography from around the world.
Tag: LC Beats
Feb
25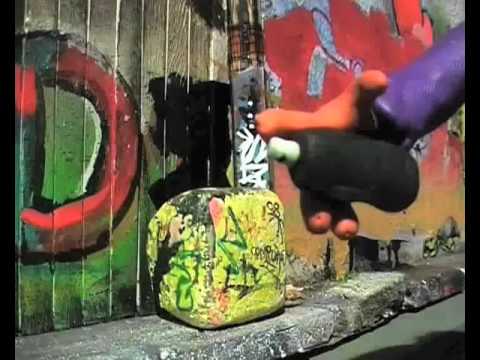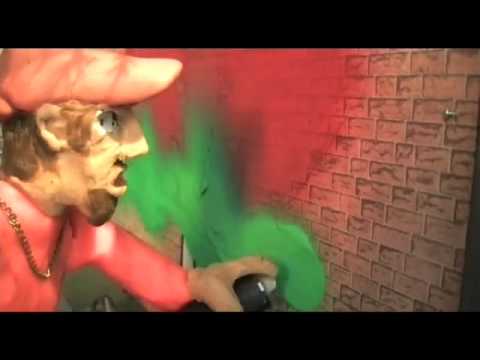 LC Beats from Sydney, Australia is a young man of many talents… He's a graffiti artist, a claymation animator and does some decent human beatboxing too. The 19 year old has been making claymation films for 2 years. Mayhem in May Lane is the first claymation stop animation film produced by Lc Beats, which was for his high school visual arts major work. Kaos in King Street is his recent film in production for 12 months, the short film is 20 minutes in length. The film will be available on DVD in June 2010. His plans for the future are that he hopes to make another claymation film. He has been asked by Sydney Hip Hop group Def Wish Cast to make a claymation film clip for one of their songs.