Day in the Lyfe Graffiti Magazine's Online Blog
Updated daily with graffiti, street art and original photography from around the world.
Tag: Australia
Feb
25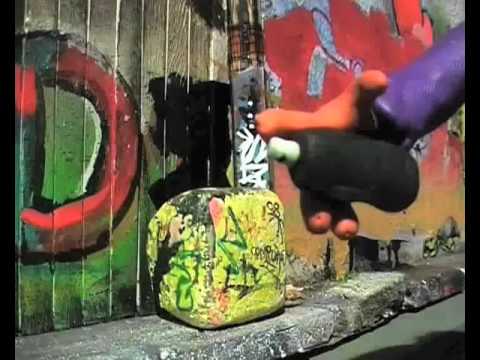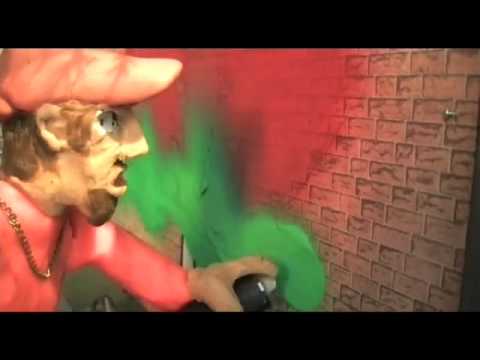 LC Beats from Sydney, Australia is a young man of many talents… He's a graffiti artist, a claymation animator and does some decent human beatboxing too. The 19 year old has been making claymation films for 2 years. Mayhem in May Lane is the first claymation stop animation film produced by Lc Beats, which was for his high school visual arts major work. Kaos in King Street is his recent film in production for 12 months, the short film is 20 minutes in length. The film will be available on DVD in June 2010. His plans for the future are that he hopes to make another claymation film. He has been asked by Sydney Hip Hop group Def Wish Cast to make a claymation film clip for one of their songs.
Dec
10
New on the list of places I wish to visit.  I give you some photos from my favorite Australian graffer, Lush, and my favorite Australian photographer, Blacklodge, ENJOY!
Oct
29
Revok aka Jason Steven Williams was ordered to pay over $15,000 in fines and damages after going on a graffiti spree across Melbourne.  He was arrested as he tried to fly home.  His biggest mistake was tweeting his whole trip.  Posting "I'm going to paint as much as I can then get the f.. out of here," and "on my way to the airport… can't get on that plane fast enough!!!" sealed the deal and landed him in the hands of the local authorities.
He also blogged pictures of his exploits on the internet.  The judge took pity on the famous artist and sentenced him to 9 months suspended for two years.
Picture from here