Day in the Lyfe Graffiti Magazine's Online Blog
Updated daily with graffiti, street art and original photography from around the world.
Tag: Anthrax
Apr
17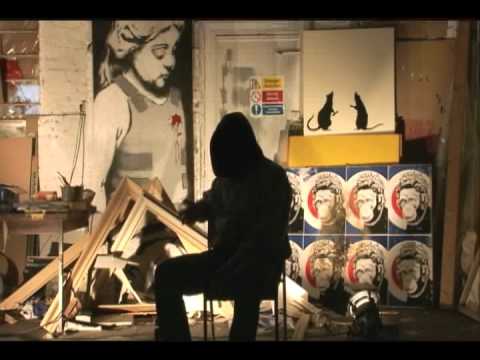 That's right folks your favorite graffiti movie of all time Day in the Lyfe has made a surprise cameo in this extended trailer from Banksy's Exit through the Gift Shop.  Look for the clip at :37 seconds of ANTHRAX tagging with a burning can!
By the looks of it Banksy's archivist has been scouring in the web looking for the best graffiti clips to add to their street art love fest.  We can only thank them for being fans of our shit.
Flickr Video
Original Footage