The Movie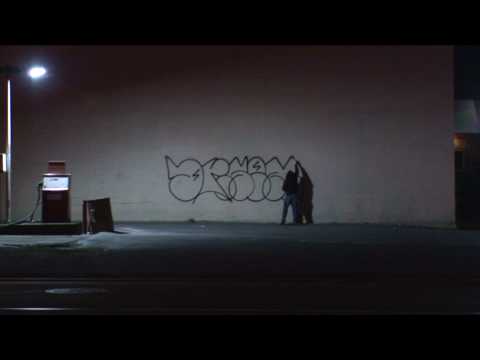 Day in the Lyfe the Movie is out now!
From NYC to San Francisco, we traveled the country to bring you today's top writers. Featuring San Francisco street bombing with DR. SEX, NYC rooftops with FARO and GOAL, freight action from autorack king DARK, New Jersey Legend DEMER and the original Tropicana Assassin MET, and Denver's RTD crew going big on the side of the highway at rush hour. Featuring plenty of great interviews and cameos by hot porn stars, it's non-stop illicit graff action like you've never seen before. Also Starring – ADHD, BLOKE, BRANDED, EGGYOLK, GORE B, GOZE, JABER, JOANNA ANGEL, RTH, SPACE1134, THEN and many more!
Click here to purchase it in our online store.
Click here to see all related posts, images, videos and more.
Click here to visit Day in the Lyfe the Movie's MySpace page.